Charter Services
High Value, Time Sensitive, Oversized Freight
Dietl provides global coverage to meet the air charter requirements of our customers 24 hours a day, 365 days a year. We specializes in making challenging shipments manageable and tailoring bespoke solutions to fit our clients requirements.
From Antonov AN-124 and AN-225 charters, to nose-loading Boeing B747-400F freighters, we're available to assist with outsize cargo charter shipments worldwide.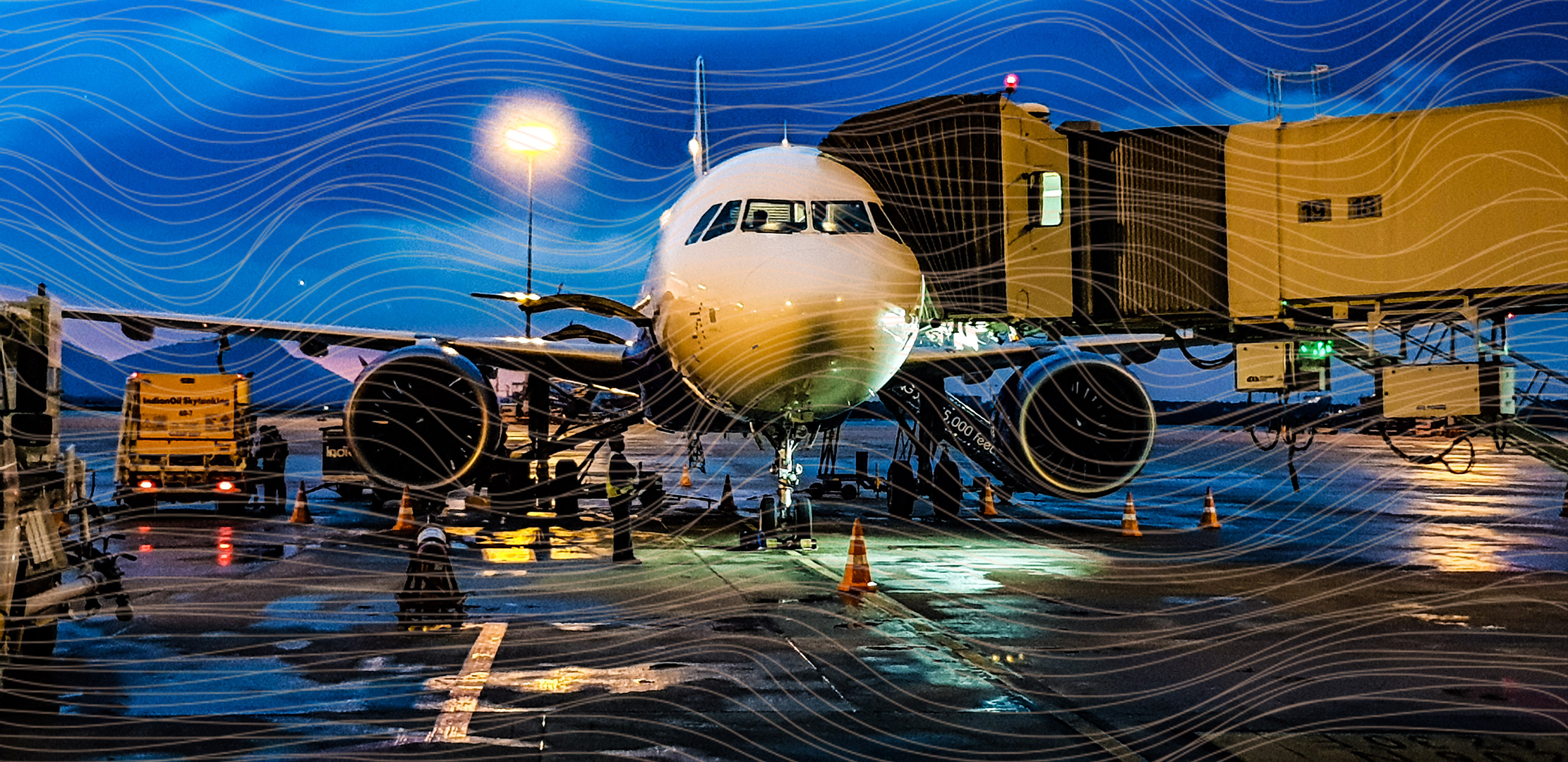 Supervision, shipment tracking and Security
Our in house team of supervision specialists have the ability to monitor your work during all phases of the shipping process.
Licensed Security professionals provide armed and unarmed services for a range of our clients needs at all major U.S. Ports - Stationary guard services - Follow cars - Supervision of freight handling and palletization - Supervision of Airline Transfers - Aircraft loading and expedited offloading Courier Assistance to and from institutions to airport etc.; escort to oversee safe handling during palletization and depalletization. Dietl utilizes real time tracking tools to provide shipping conditions including location, temperature, light, shock, and more.