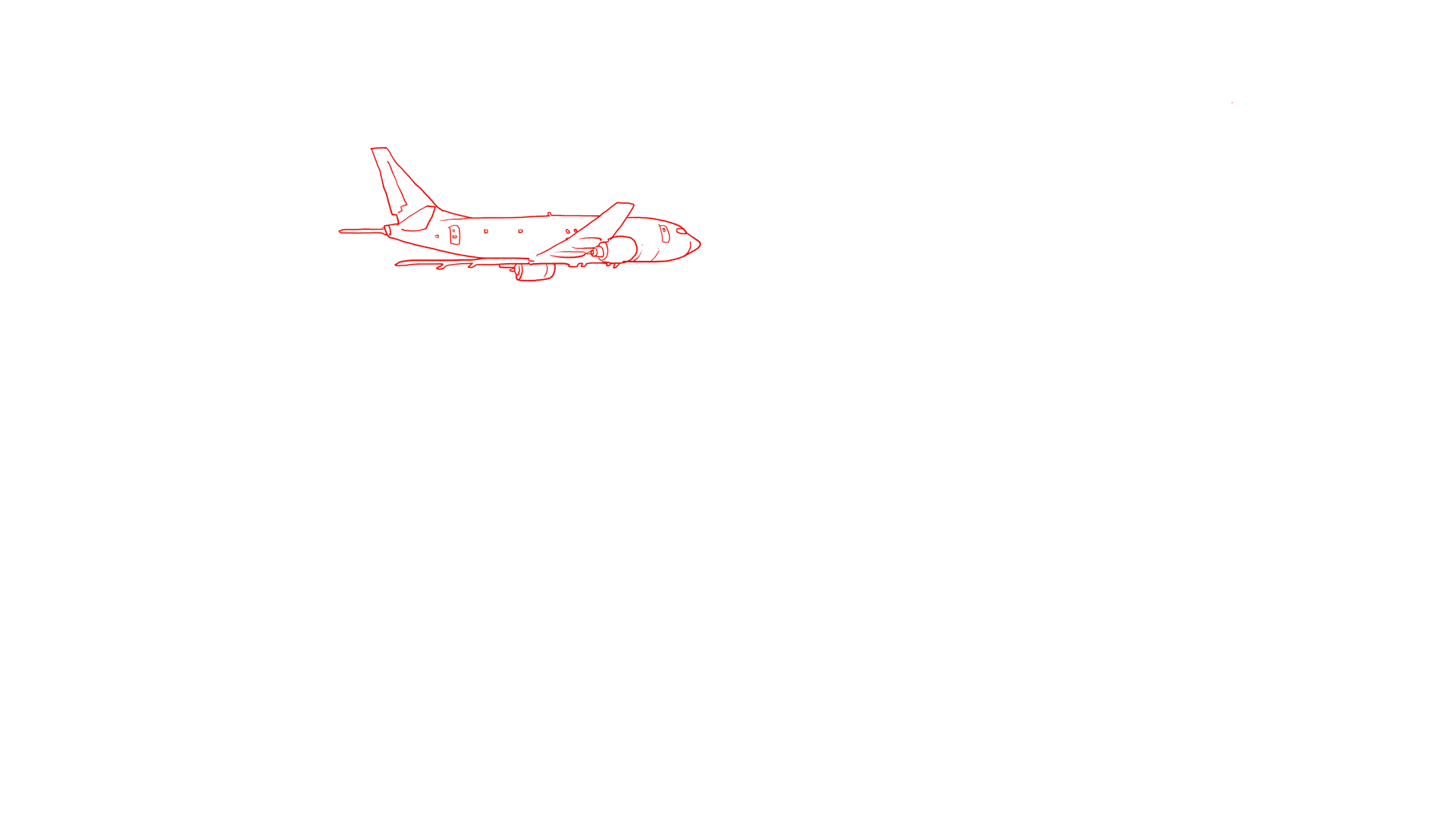 Our mission is to provide you with the safest, most efficient service possible.
Our Services
At Dietl International, our mission is to provide you with the safest, most efficient service possible. We pride ourselves on offering a broad range of fine art and logistics solutions tailored specifically to our customers' needs; our staff will work closely with you to deliver optimal results for every transaction
---
Door to Door Logistics
Air/Ocean Freight
Ground Transportation
Free estimates 
Logistics planning
US Customs brokerage and bonding
---
Airport and tarmac supervision
Packing and crating 
Storage and viewing rooms  
Installation
US Customs brokerage and bonding
International presence 
---
A network of field agents
Shipment tracking
Consultation
On-site art handling and supervision
Condition reporting 
Coordination of traveling exhibitions
---
Collection management 
Courier services
Insurance
ATA Carnets
Restoration, framing and related services
On-call 24/7 service
Dietl International has adopted an Environmental, Social and Governance (ESG) Program that integrates the universal sustainability principles of the UN Global Compact into our day to day operations. We engage locally in the communities where we operate to ensure fair labor practices, anti-corruption and take positive actions to contribute to enhancing societal well-being.
We are committed to working with our network of clients, partners, suppliers, and the broader Arts industry to promote these universal sustainability principles and to educate ourselves and others on what we can do to protect human rights and the environment.
Please ask your Dietl representative about purchasing carbon credits to offset the impact of your carbon footprint as well as our options for using recyclable and reusable crating systems.
Carbon credits, often called carbon offsets, are available for businesses to offset their emissions by helping to direct capital toward projects that reduce carbon dioxide by capturing/storing existing CO2 or preventing new emissions from happening.
Projects may also provide benefits that go beyond carbon reduction, such as protecting forests and the biodiversity within, or creating opportunities for communities to better their livelihoods and health.
One carbon credit is equal to one metric ton of carbon.
Located at Dietl's New York City headquarters this 800 sq ft viewing room offers the bespoke service level Dietl is known for, as well as the convenience of location our clients require.
Equipped with zoned temperature control and independent security protocols, ensuring complete discretion. On-site meeting room facilities offer privacy and state of the art conferencing capabilities. Room dimensions 36ft x 26ft x 12ft