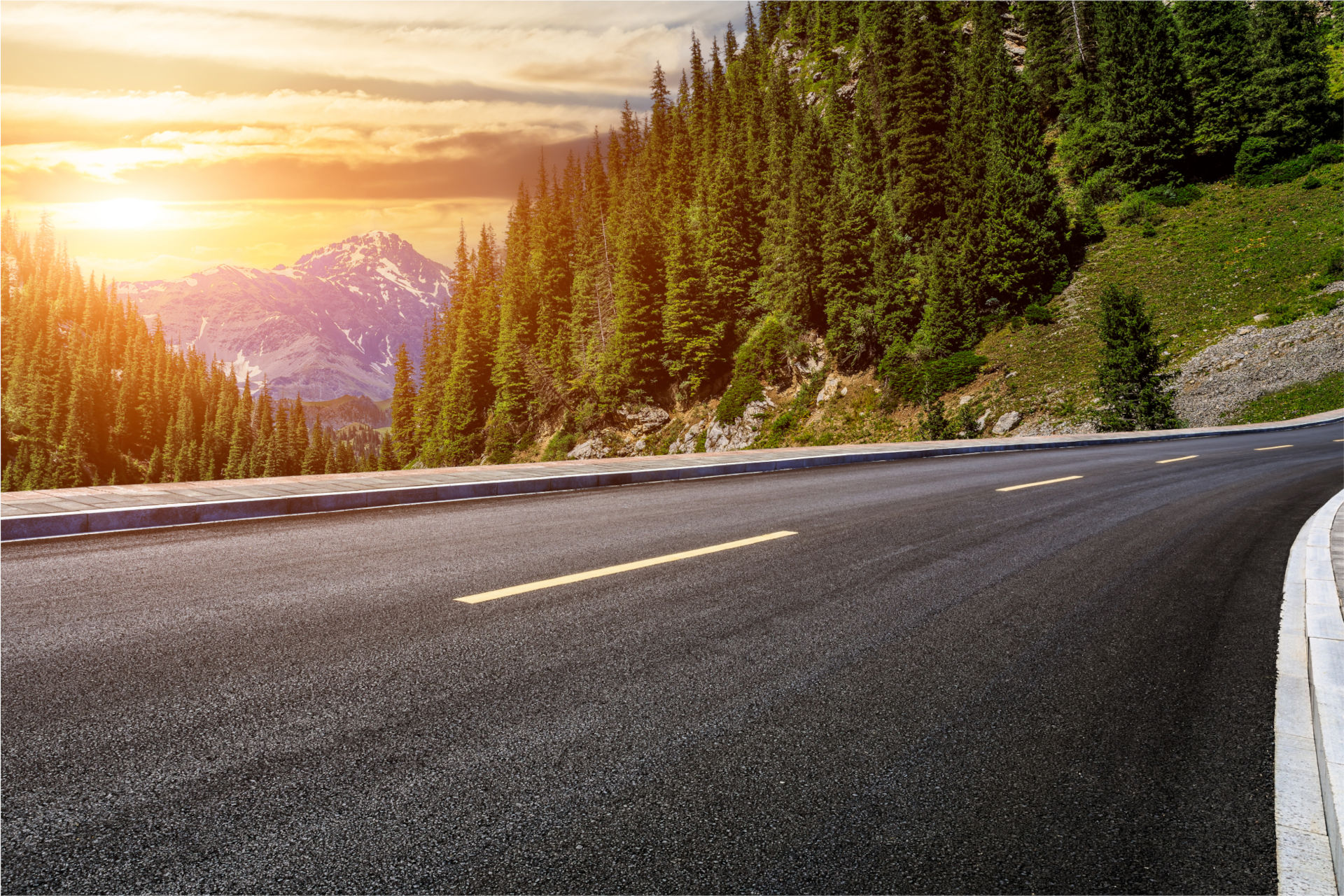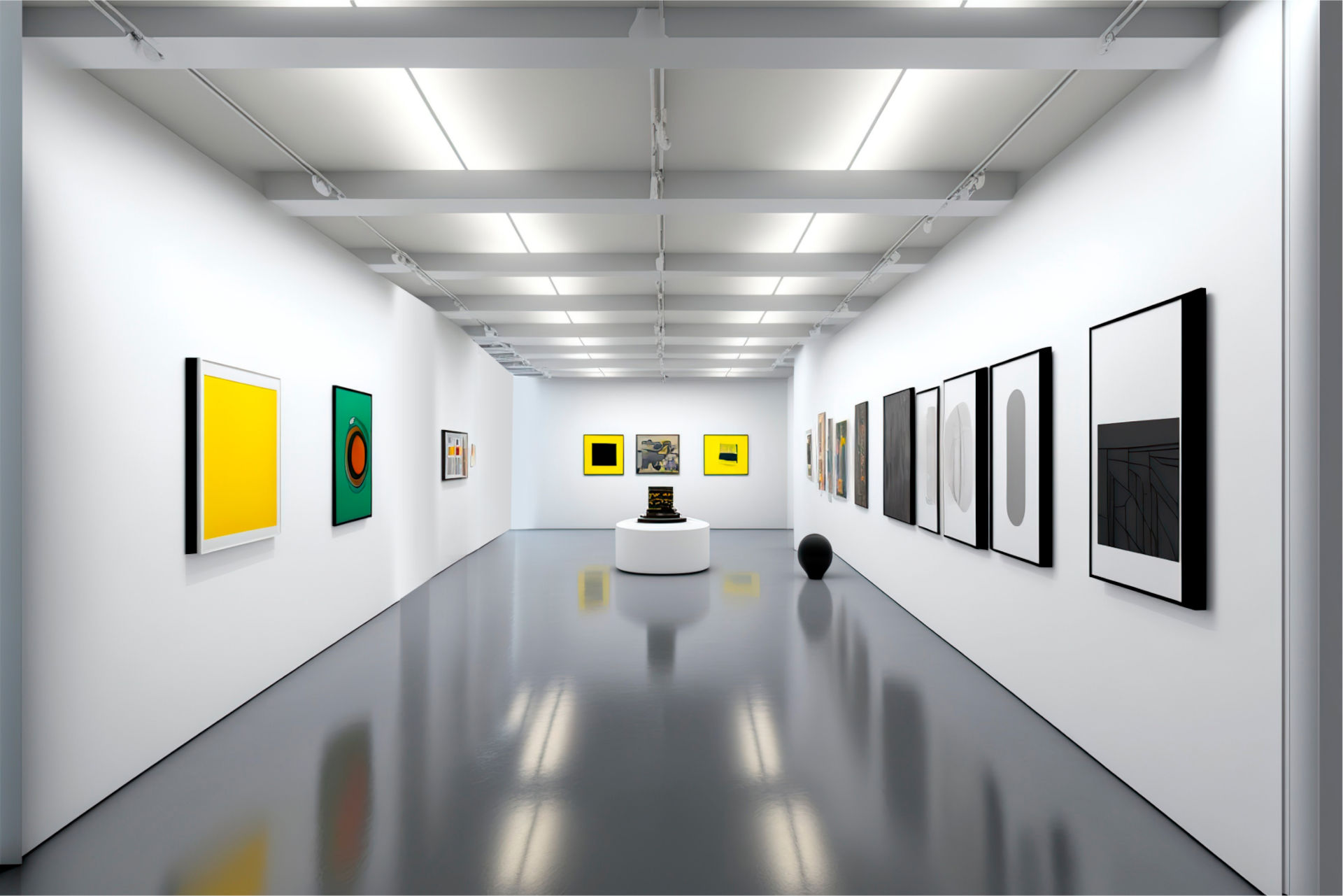 More than three decades of bespoke service with an exclusive focus on fine art freight forwarding and customs brokerage empower us to take on the most complex logistical challenges associated with your project. Our commitment to superior service is rivaled only by our commitment to minimizing our environmental impact through responsible and sustainable packaging and shipping procedures, as well as our Environmental, Social and Governance (ESG) culture that helps support communities where we operate. Our planet is an abundant source of creative inspiration, and we intend to do everything in our power to protect it.
Innovation is a core value at Dietl International and it is foundational to each customized logistics solution we deploy on a client's behalf.  Dedicated teams specializing in specific areas of the business bring necessary focus, experience and relational knowledge to each interaction, always with an eye toward ongoing process improvements and optimal outcomes. 
Engage with our team of experts who excel in coordinating, packing and transporting museum exhibitions, acquisitions and loans. Whether managing a single loan or an entire multi-lender, multi-venue exhibition, our services encompass everything from packing & crating, international air & sea freight forwarding, domestic air forwarding and local or long-haul exclusive use trucking; to installation and de-installation, customs brokerage, carnets & documentation, insurance, secure storage, expedited import/export and courier assistance.
When you consult with our gallery services division, you'll find knowledgeable staff with an expansive global network to ensure highly competitive solutions for every art shipment need. Custom logistics cover virtually any scenario, whether International or domestic. We'll work with you to determine the safest and most efficient way to pack, ship, install and ultimately deliver your most valuable art assets to your most discerning customers. 
Energize your art fair logistics with our dedicated art fairs staff, who are well-versed in all of the finer details and fast turnaround requirements of fair work. We offer precise estimates and meticulous administrative and on-the-ground technical support across all aspects of an art fair, in addition to a strong network of relationships that result in swift customs clearances and direct, professional deliveries. Getting your art in front of clients has never been easier.  
High-value art requires the highest levels of bespoke service and expertise. It's our mission to ensure that your most valuable art assets are safe with our seasoned industry experts. Our loyal clientele speaks for itself: cultivating ongoing relationships with the auction houses, when combined with our decades of experience, creates a thriving environment for innovation and industry-leading logistics solutions.
Experience discreet and secure artwork logistics first-hand with our highly skilled team who tailors services based on the individual needs of our clients, as well as the bespoke requirements of each unique art piece.  We recognize the importance of creating a seamless experience for all parties where we never waiver from our dedication to white-glove service and expert handling of your artwork. The safety of your art is our top priority.